WELCOME to ST. PAUL'S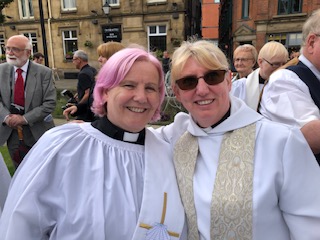 A new Curate joins the team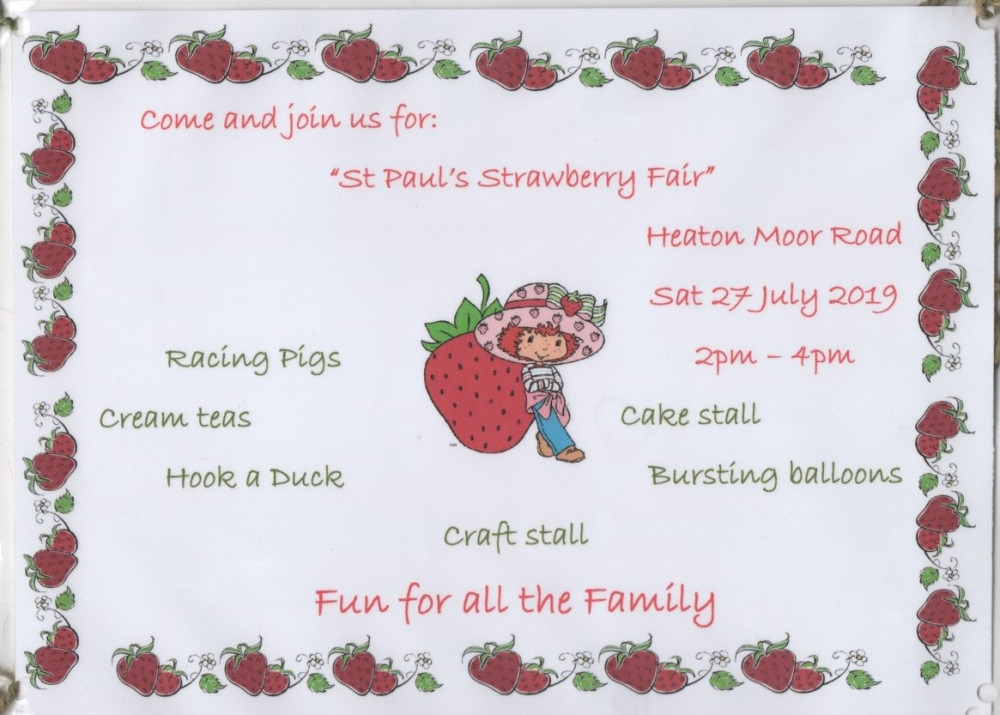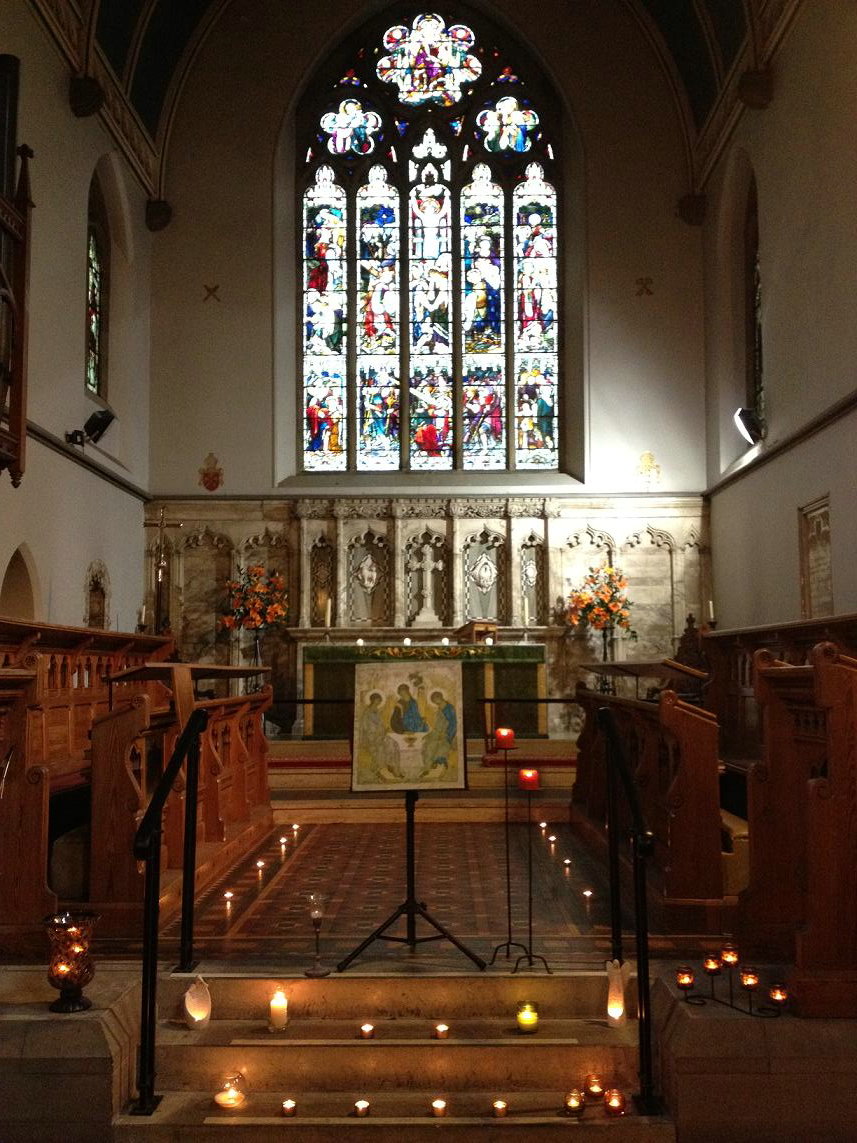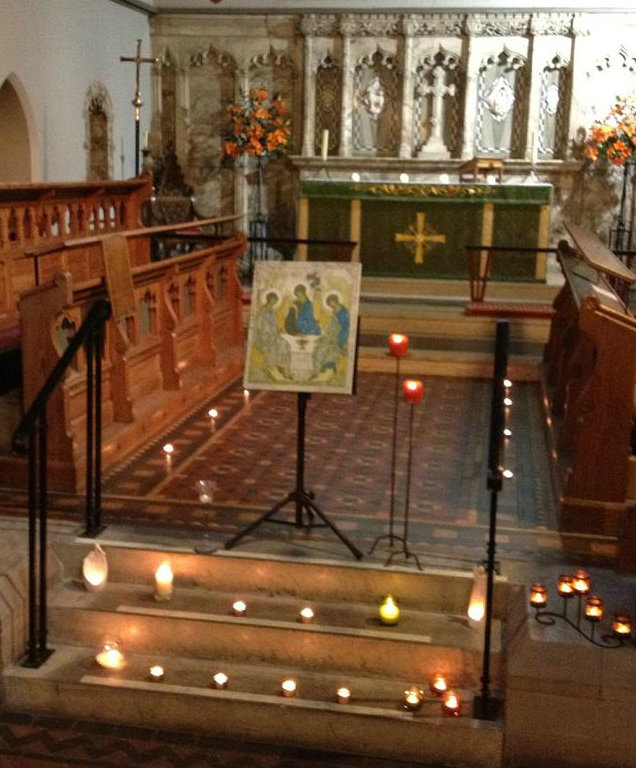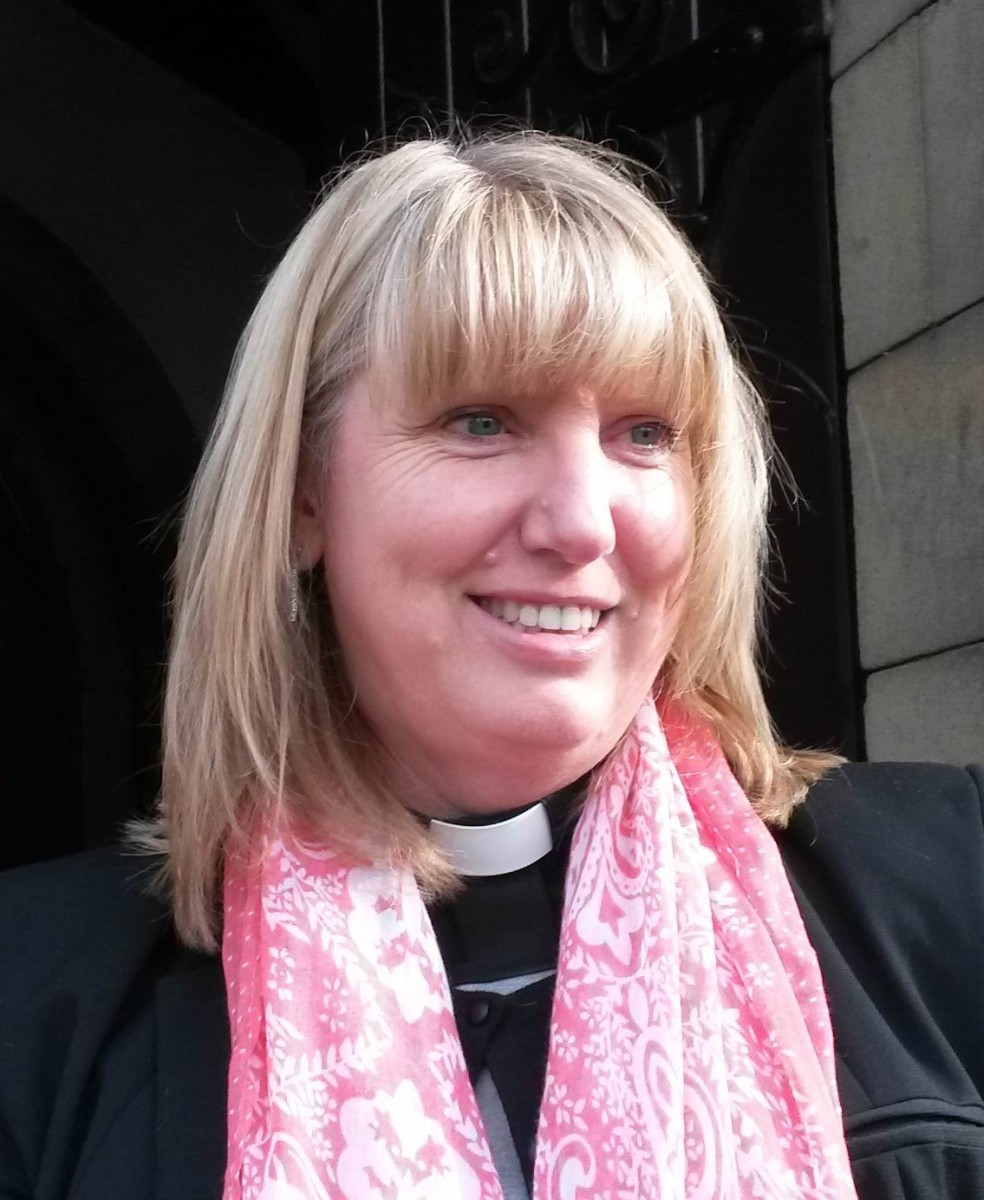 Rev'd Helen Scanlan
Taize Service
A warm welcome to St Paul's Church, Heaton Moor.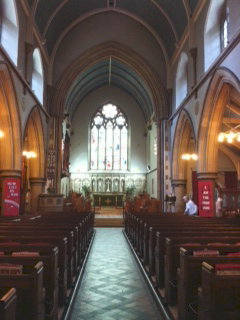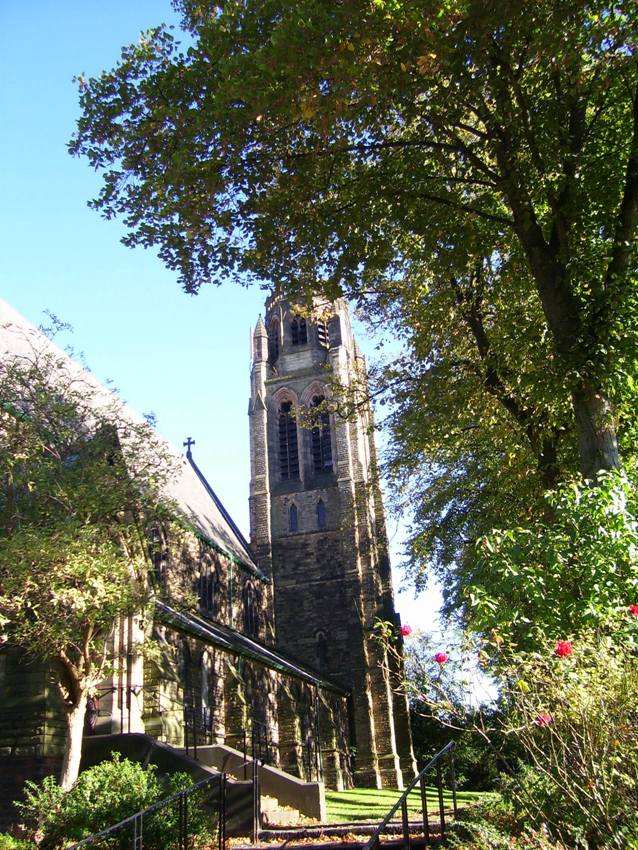 You may be looking for the time of next Sunday's service, or wanting to enquire about arranging a baptism . . . . or perhaps you are recently bereaved and wishing to contact us.
Or simply wanting to find out what goes on at that church on Heaton Moor Road . . . . the one with the tall tower,
. . . a distinctive local landmark.
Whatever your reason, we hope that you will find what you are looking for.
And if not, do please contact us !
The church has services on Sunday and Wednesday mornings. Details of all services and other events are on the menu to the left of this page.
Many people do not feel the need to go to church or maybe not every week. But at the same time, they want to feel they have a local church where they belong.
At times of crisis, loss, or of celebration, knowing where to turn can be reassuring.
Whether you come once a week, once a month, once a year or not at all,
this church of St Paul is always here for you.
And when you come, you are assured of a very warm welcome,
With my best wishes




Rev'd Helen Scanlan
Team Vicar.
-----------------------------------------------------------------------------------------
In February 2013, we removed four rows of pews to create open and accessible space at the front of the church. Heating pipes were removed, the 4" raised floor was lowered and re-constructed and finally an 'all hands on deck' clean-up completed the work.
We do hope that the community of Heaton Moor consider that it has all been worthwhile.
(pews previously took up the boarded area of the right hand picture)
The space created is very much appreciated by wedding groups, baptism parties and funeral gatherings. Relatives and friends are able to move around freely and feel comfortable. Users of wheelchairs and pushchairs are now at the centre of the services.
Other groups are also now making good use of the improved access, with space for socialising afterwards over refreshments:
St Paul's Pre-School and "Little Fishes" toddler group hold annual nativity services in the church, as well as other events for parents and friends.

Local schools have recently visited us. Please do get in touch if you would like to know more! (see below)

"Messy Church" events have been popular for all the family. These will, in future, be held in the school holidays on specific Thursday mornings with our toddler group, in church, so that older siblings and others can participate.
On the musical front, we now have a splendid KAWAI baby grand piano in church and are keen to sponsor recitals and other musical events. Please contact us if you would like to discuss the possibilities. (see below)

Manchester Organists' Association gives organ recitals twice a year.

The Nightingale Singers, Stockport Youth Brass Band and North West Recorder society all hold concerts at St Paul's Church

Moo Boutique of Heaton Moor held a Spring Fashion Show in March 2014 in the church
Please refer to the 'Future Events' listing and do join us!
If you are interested in holding a community event in the church, or making a booking in the church hall, please do get in touch with us through our Church Hall Manager, Margaret Hardstone, email margaret@hardstone.uk or tel 0161 431 9761.
Click on CHURCH HALL BOOKINGS menu option to check our calendar for availability.